Team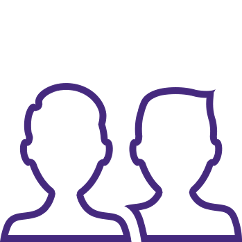 Up to 25 players
per Spark
$9/mo
$108 $81/yr
Business

Up to 100 players
per Spark
$29/mo
$348 $261/yr
Corporation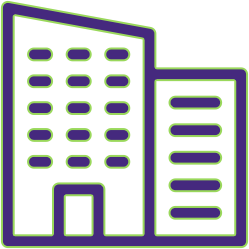 Unlimited players
per Spark
$79/mo
$948 $711/yr
FAQs
Is there a free trial?
Yes! Click here to create your free account.
What the heck is a Spark?
A Spark is a better, faster, more engaging way to solicit ideas and feedback from a group. It's a virtual brainstorm - an online collaboration tool to crowdsource the best, most creative ideas from any group in just 2 minutes.
How many people can I ask to answer a Spark?
You can ask as many as you want. However, you can see only a certain number of respondents' answers depending on your account type.
Basic - Up to 10
Team - Up to 25
Business - Up to 100
Corporate - Unlimited
What types of situations is this product good for?
Any situation that benefits from creativity and engagement such as:
Team discussions, meetings and management
Employee surveys
Marketing surveys
Focus groups
Newsletter interaction with readers
Training/event participant engagement and evaluation
Product development and management
Project management
What types of questions do folks usually ask?
Lots of different types. Check out our question library for examples.
Can't the NSA read my mind when I'm brainstorming on SavvyRoo?
No more so than usual.
Isn't brainstorming always done in a meeting?
Not at all. We ask for input through emails, surveys, social media, watercooler discussions, and yes, meetings. And in all of those situations, a Spark will get you further, faster while engaging more people.
What if the Spark results freak me out?
That means you probably got more honest and more diverse input than you're used to getting. We think that's a good thing.
Why are Sparks great for diversity?
In almost every discussion, a few loud voices dominate. Sparks create an equal playing field for every voice and every idea, regardless of gender, race, seniority and extraversion/introversion.
Will Sparks really save me a ton of time?
Yes! A Spark can get you in 2 minutes to the same place you might spend 10, 20 or 30 minutes of meeting time to reach. No more death by meeting!