Spark the best ideas
Get better answers, faster, from everyone












What It Is
A virtual brainstorm that...
Interested?
SavvyRoo takes under 5 minutes to play.
SavvyRoo makes things better
Try asking…
What can we do to make our next strategy session more fun and more effective?
On our last project, what are the actions any of us took that contributed to our success?
What questions should we pay more attention to on our current project?
What are the norms we have as a team?
Try asking…
How might we improve our employee experience?
How might we decrease costs?
What resources do we have that we could better utilize and how?
If you were CEO for a day, what would you do?
Try asking…
What words or phrases come to mind when think of our name?
From your last time in one of our stores, what experiences stand out in your mind?
What are some simple ways we could add more value to your experience with us?
What value(s) do you get from using our product?
Why it works.
Get the best from everyone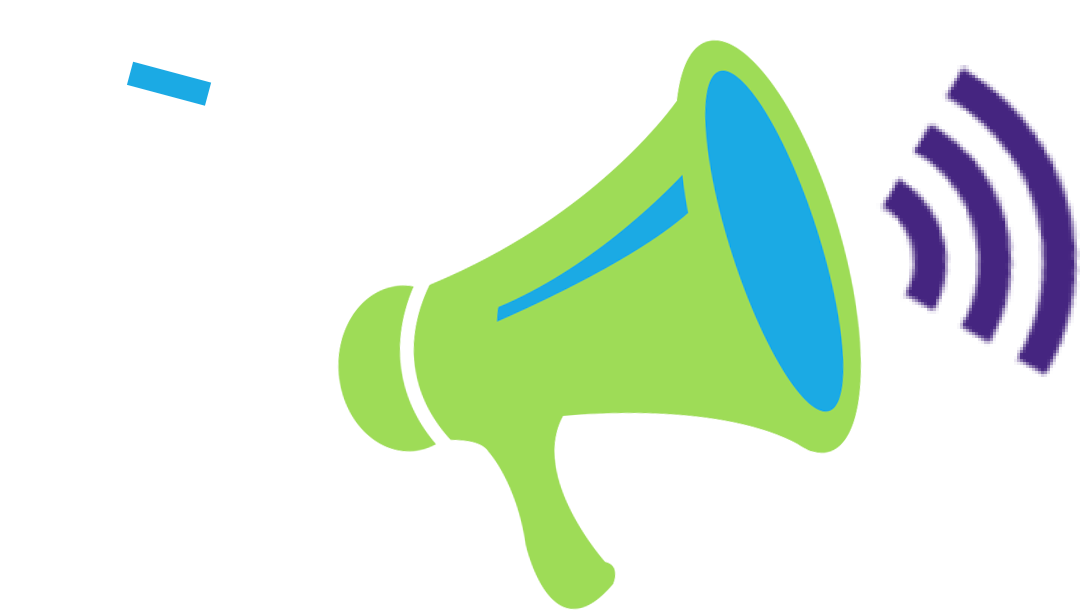 Normally…
A few loud voices dominate the discussion. Meetings, brainstorming and social media are monopolized by extroverts and angry people, leaving valuable voices disenfranchised and underrepresented.
With
SavvyRoo

…

The conversation starts with an even playing field where every participant's idea has equal opportunity. Plus every participant gets to push past their first idea to discover their most creative contribution.
How It Works
SavvyRoo is easy
Creating
a Spark
When you create a Spark, you:
Ask a question
Identify any area where you want to spark creativity.
Send it out
Deliver your Spark invite via email and/or social media.
Get answers
Relax while players deliver fantastic ideas back to you.
Invited
to play
When you are invited to play, you:
Activate creativity
Move your brain from stifled to creative.
Generate awesome ideas
Play Sparks to generate creative solutions.
Select your favorite
Deliver winning ideas while helping and having fun.
what would you like input on?
Create a Spark
And we've got a kangaroo. Your spirit animal for sparking creativity.
Play SavvyRoo and get the best answers today